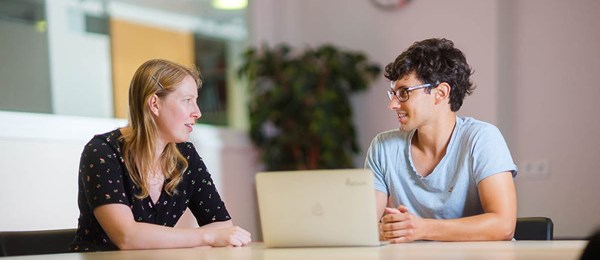 Internship opportunities | The Netherlands Cancer Institute
Function description
The Netherlands Cancer Institute
The NKI offers master, bachelor students and student technicians the possibility to undertake an internship in our research institute.
''A cure for every cancer''
We have set ourselves a bold goal: a cure for every cancer. This is what we owe all 18 million people worldwide diagnosed with cancer each year. We are ranked among the global top of cancer centers and we simply want to make the world a better and healthier place through our research and patient care. We cannot reach this goal overnight. It requires brilliant minds, motivated researchers, wise investments, strategic choices, and stamina. Are you up for the challenge? Please take a look at our different research groups to see which research group fits your interest and experience best:
Research groups | Netherlands Cancer Institute (nki.nl)
Contact information
You can send in your resume and letter of interest via the apply now button. Please fill in the questionnaire and do not forget to mention which research group / group leader you would like to work for. Our recruitment department will then forward your application to the right research group. For more information about the different research groups please follow this link:
Research groups | Netherlands Cancer Institute (nki.nl)
. Please note that
not
all internships are paid internships!
Do you have any questions about the status of your application? Please contact recruitment@nki.nl
NOTE: Applications sent in incorrect (and with no research group listed) will
not
be processed due to the high volume of applications we receive.
Details
Hours per week:

32-36u p/wk

Salary level:

Dutch Collective Labour Agreement for Hospitals

Education level:

HBO/WO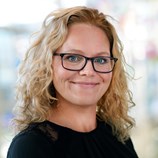 Recruitment Department
Recruitment Coördinator
Ilse van der Haak
Recruitment Assistent