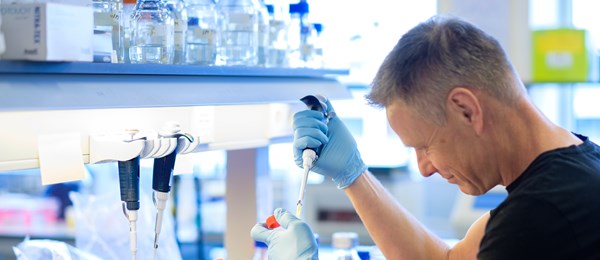 Technician Genomics Core Facility
Function description
The Genomics Core Facility of the Netherlands Cancer Institute / Antoni van Leeuwenhoek is looking for a technician to strengthen our team. We provide a service platform for next generation sequencing running different systems such as Novaseq 6000, Illumina HiSeq2500, NextSeq550 and MiSeq. We assist basic, translational and clinical research groups with the genomic analyses of their experiments and clinical samples. We isolate DNA and RNA from cells, (tumor) tissues for the preparation of NGS sequencing libraries. We generate sequencing libraries for whole genome sequencing, exomeSeq, RNAseq and CHIPseq. We also run sequence libraries generated by researchers themselves for e.g. CRISPR-Cas9 screening. We also work with research groups on our single cell sequencing platform, the 10x Chromium, and develop applications and pipelines for new technologies.

As technician you will independently perform the different experimental steps for different pipelines in the Genomic core Facility including RNA isolation, sequence library generation and our Quality Control steps. Our projects are very diverse, ranging from small to very large numbers of samples and in many cases require additional optimization steps. Our support to research groups at the institute includes the development, optimization and implementation of new tools and techniques. For this we keep track of the latest developments in the field. In the facility there is a bioinformatics team that performs the deconvolution, mapping and analysis of the sequence data generated.

At the Genomics Core Facility you will become part of a team of 5 technicians. After a training period you will work on your tasks in the different pipelines, independently or together with others in our team. You will also directly communicate with researchers in our institute.

Job requirements
We are looking for a motivated person and eager to learn new techniques who likes to become part of our team. You have a background in molecular biology and experience in the lab.
You have a bachelor degree (HLO) in molecular biology
You have know-how and experience with molecular biological techniques
You work accurate
You have good communication skills in the Dutch and English language
You are a team player with a focus on generation of results and achieving goals
You are motivated and dedicated to your work, and can deal with tight time-lines
Compensation
You will join an international research team in a stimulating and interactive research environment. The gross salary per month can range from € 2.319,- to € 3.322,- (salary scale 45 according to the Collective Labour Agreement General Hospitals based on proven qualifications). You will be employed for a period of 1 year with the possibility of extension. The terms of employment will be in accordance with the CAO Hospitals. In addition you will receive a fixed end-of-year bonus in December (8,33%) and in May you will receive 8,33% holiday pay. For more information in regard to the secondary conditions please visit our website: https://www.nki.nl/careers-study/how-to-apply/
Interested?
Please send in your resume and letter of interest via our website. For more information in regards to this position please contact Roderick Beijersbergen via mail:
r.beijersbergen@nki.nl
.
The application deadline for this position is the
15th of December 2021
.
The NKI values diversity and is committed to creating an inclusive work environment that stimulates the best in each individual. Applications of all individuals are welcomed regardless of age, ancestry, religion, disability, distance from the labor market, sexual orientation or gender identity.
Acquisition in regards to this vacancy is not appreciated.
Details
Closing date:

16-12-2021

Hours per week:

36

Salary level:

FWG 45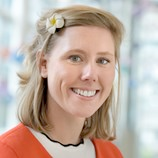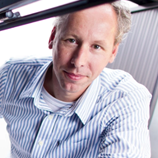 Roderick Beijersbergen
Groepsleider