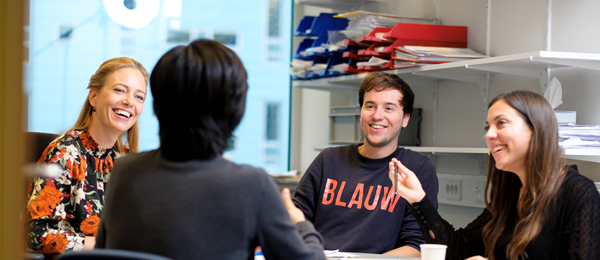 Student Internship Radiosensitizer
Function description
The student will join our laboratory on validating a small molecule radiosensitizer in mouse tumor models. The compound can sensitize the tumor cells but not the non-transformed cells to ionizing radiation in in vitro. Several experimental conditions of xenograft mouse model have been set up by pilot studies. The student will join in the final validation experiment of xenograft model, as well as the optimizing study in immune-competent mouse models.

The daily work will focus on in vivo mouse experiments, will also include some in vitro cell culture and biochemistry experiments.
Job requirements
We are looking for a highly motivated and enthusiastic student with a strong interest in oncology research. The candidate should be in preparation for a Bachelor or Master degree in biology, biomedical sciences at HLO or University level. Owning an 'Article 12' or 'Article 9' for animal experiment is a strong advantage. Experience with cell culture, mouse handling, injection, autopsy are necessary, but not required.
Compensation
The student will be employed in the research group of Prof. Lotje Zuur and will work under direct supervision of Dr. Xiaohang Qiao. We offer an internship for 9 months, with a possibility to extend to 1 year.
Want more information?
For further information about the position, please contact Dr. Xiaohang Qiao, division of Tumor Biology and Immunology,
x.qiao@nki.nl
.
Interested?
Your application letter and resume can be attached before the1st of July to the application form (link) on our website. Click on the vacancy you wish to apply for, below you will find the application button that will lead you to the application form. After dispatch of the form, you will receive a reaction as soon as possible.
Acquisition for this vacancy is not appreciated.
The NKI values diversity and is committed to creating an inclusive work environment that stimulates the best in each individual. Applications of all individuals are welcomed regardless of age, ancestry, religion, disability, distance from the labor market, sexual orientation or gender identity.
Details
Closing date:

02-07-2022

Hours per week:

36

Salary level:

Dutch Collective Labour Agreement for Hospitals
Nastassja Drenthe
Recruiter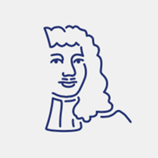 Xiaohang Qiao
Research Associate