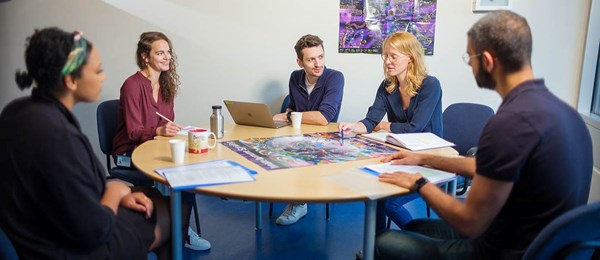 Postdoc - Biology/Neuroscience - cancer and cognition
Function description
The Cognition group (Group Sanne Schagen) and the research group of Olaf van Tellingen (Division of Pharmacology) at the Netherlands Cancer Institute collaborate together with the department of Neuro-Oncology (Annette Compter, Dieta Brandsma) to increase the understanding of adverse effects of cancer therapies on cognition and brain function in cancer patients.

Project background:
In the context of a Dutch Cancer Society (KWF) grant entitled "Monitoring, understanding and managing cognitive problems in cancer patients: putting knowledge into practice", we are recruiting a full-time biologist/neuroscientist to study the role of anticancer therapies on cellular senescence and cognitive function, and the possibilities to intervene against the presence of senescent cells, to diminish cognitive decline/aging.
Job requirements
Strong background in biology/cognitive neuroscience;
Interest in oncology and pharmacology;
Animal license (Art.9) and experience with rodents is a strong advantage;
The post-doctoral candidate should be an independent researcher who likes to take initiative and is eager to proactively shape the studies.
Compensation
The temporary employment will be for a period of 3 years embedded in an enthusiastic research group that performs multidisciplinary research. The gross salary for a fulltime appointment will range from € 3.447,- to € 4.077,- per month, depending on previous experience. The terms of employment will be in accordance with FWG 55 of the CAO Ziekenhuizen (Collective Labour Agreement for Hospitals).
In addition you will receive a fixed end-of-year bonus in December (8,33%) and in May you will receive 8,33% holiday pay. For more information in regard to the secondary conditions please visit our website:
https://www.nki.nl/careers-study/how-to-apply/.
A part-time research/lab assistant will support the postdoc.
Contact information
Please send in your application via our website, so not via the e-mail, and attach your resume, letter of interest and contact details of two references.
For additional information please contact Sanne Schagen (email:
s.schagen@nki.nl
, telephone + 31 (0) 20- 512 2328) or Olaf van Tellingen (email:
o.v.tellingen@nki.nl
, telephone + 31 (0) 20- 512 2792).
The NKI values diversity and is committed to creating an inclusive work environment that stimulates the best in each individual. Applications of all individuals are welcomed regardless of age, ancestry, religion, disability, distance from the labor market, sexual orientation or gender identity.
Details
Closing date:

30-06-2021

Hours per week:

36

Salary level:

FWG 55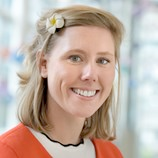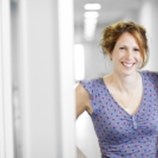 Sanne Schagen
Group leader