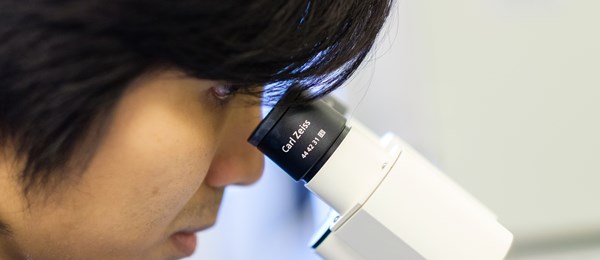 PhD Student - Nightingale Study
Function description
This PhD project aims to investigate whether disruption of the circadian rhythm, in response to (night) shift work, increases the risk for hormone-related cancer. To assess circadian disruption, specific data is needed on individual circadian alignment (chronotype, sleep-wake times) and shift work schedules (shift type and timing). These parameters have been assessed in detail in the Nightingale Study; a prospective cohort of 59,947 female nurses set up specifically to investigate shift work-related health risks. With the proposed project we will develop and validate methodology to assess individual circadian disruption, derived from detailed shift work histories and based on various aspects of the internal biological clock, including circadian genes. Circadian disruption will be studied in relation to hormone-related tumors (breast-, colorectal cancer and melanoma). Information on chronotype, shift work, and known cancer risk factors has been collected through questionnaires. Cancer incidence will be retrieved through linkages with national registries. For determining genetic susceptibility to circadian disruption, toenail DNA has been isolated.

Your role
The PhD student will develop and evaluate novel methodology to assess individual circadian disruption. This will be derived from self-reported work history and various aspects of the internal biological clock as well as from genetic variation in circadian genes. Subsequently, associations of individual circadian disruption with established cancer risk factors will be investigated, and finally with the risk of hormone-related cancer. The PhD student will conduct statistical analyses, interpret and write up the results, publish results in scientific journals, and give presentations about study results on a regular basis at scientific meetings and conferences. The PhD student will also participate in all project related activities including data collection, data cleaning and contact with study participants, in collaboration with the study coordinator and the data manager (to be recruited). Furthermore, the PhD student will be involved in supervision of master students. Within the project there is room for original ideas to conduct ancillary analyses. Creativity and scientific curiosity is highly appreciated.
Job requirements
You have a Master degree in Epidemiology, Nutrition and Health, Biomedical Sciences or related field, with a background and clear interest in epidemiology;
You demonstrate an interest in, and have knowledge of conducting human observational (cohort) studies;
You are proficient with statistical software packages (Stata or R) and have demonstrable experience with analysis of large datasets and preferably with data cleaning;
You have good organizational skills and should be able to work both independently and in a team environment;
You have good writing, communication and presentation skills in the English language;
You have a proactive and results-oriented attitude, and the ability to get things done;
You have strong analytical skills and are able to think critically;
You speak and read Dutch fluently, which is highly preferred given the nature of the data.
Compensation
We offer a temporary position for a period of 1 year with extension of 3 years after successful evaluation. Your gross salary in the first year of your appointment starts at € 2.882,- and will increase each year according to our standard PhD-scale. For more information in regards to the PhD-scale please contact our recruiter:
c.de.santis@nki.nl
. The terms of employment will be in accordance with the CAO Hospitals (Collective Labour Agreement for Hospitals). Furthermore you will receive holiday pay in May (8,33%) and a fixed end-of-year bonus in December(8,33%).
Applicants are requested to send a letter of application outlining their specific interest in the position and a curriculum vitae including 2 references. Use the Apply button to submit your application. Additional information about the vacancy can be obtained from the project leader: dr. Matti Rookus, epidemiologist, m.rookus@nki.nl.
Deadline: 31st of January 2021
Details
Full time:

Yes

Hours per week:

36

Salary level:

PhD-scale

Education level:

WO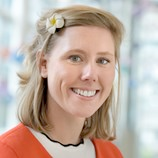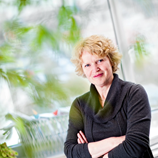 Matti Rookus
Group leader / Epidemiologist