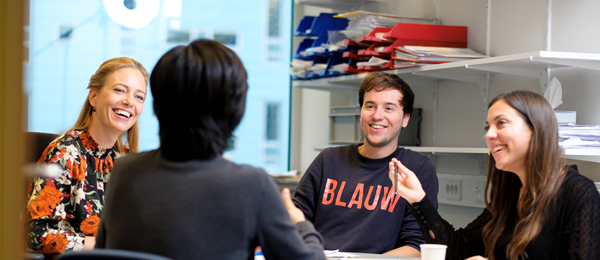 PhD - Pharmaceutical Aspects of Cellular Therapies
Function description
The PhD student will join the BioTherapeutics Unit (BTU) which is part of the Hospital Pharmacy of the Netherlands Cancer Institute. Our research is focused on the pharmaceutical development and clinical testing of novel T cell therapies in solid cancers. The BTU works in close collaboration with the division of Molecular Oncology & Immunology.
Role description
Adoptive cell transfer (ACT) with autologous T cells is a novel treatment option for cancer patients. Recent developments in the CAR-T cell field have demonstrated the potential of ACT in patients with hematological malignancies. In the field of solid tumors, adoptive cell therapy with Tumor Infiltrating Lymphocytes (TIL) has thus far successfully been used in patients with metastatic melanoma. In our institute, we have an active ACT program including a phase III randomized controlled trial with TIL in patients with metastatic melanoma, we finalized a phase Ib/II study with T cell receptor (TCR) gene modified T cells for patients with metastatic uveal melanoma and we are currently bringing two novel types of fully personalized, neo-antigen directed, T cell therapy towards clinical application. As such, NKI is one of the few centers in Europe with ample experience with ACT and is currently playing a leading role in this field of research. We aim to further develop and expand this ACT program over the next years.
Currently, we have a position for a PhD student who can actively contribute to the pharmaceutical development of these therapies. In this respect, subjects of your research will be:
Development and further improvement of production and quality control protocols for ACT.
Characterization of ACT products, which will allow us to better understand the mode of action.
You will be responsible for experimental design, execution of the experiments (in collaboration with our technicians), interpretation of data, the identification of appropriate follow up strategies and reporting of these activities. In addition, you are encouraged to work on other new concepts for ACT. You will also be involved in the development of GMP processes, quality control and clinical trial applications, together with the other members of our multidisciplinary team.
Job requirements
We are looking for a highly motivated and enthusiastic PhD candidate with an interest in combining novel (pharmaceutical) technologies with translational research. If you meet the following requirements and are interested in this position we invite you to apply:
You are a pharmacist, or have a master degree in pharmacy, biopharmaceutical sciences, biotechnology or related fields.
You are a precise worker with a good sense of responsibility.
Excellent (English) communication skills and the ability to work in a multidisciplinary team (consisting of scientists, pharmacists, technicians and clinicians) are essential.
You have a flexible and proactive working attitude.
Experience with pharmaceutical drug development, cell culture, flow cytometry and/or molecular biology is advantageous, but no required.
Compensation
You will join a dynamic international research division and collaborate with scientists and clinicians within and outside the NKI-AVL with expertise in different disciplines. The NKI offers an inspiring and interactive research environment, state-of-the-art facilities, and ample training opportunities. The appointment will be for 4 years. The gross salary per month will range from € 2.882,- to €3.322,- according to the standard PhD scales of CAO Ziekenhuizen (Collective Labour Agreement for Hospitals). In addition you will receive a fixed end-of-year bonus in December (8,33%) and in May you will receive (8,33%) holiday pay. For more information in regard to the secondary conditions please contact the recruiter via: c.de.santis@nki.nl.
Interested?
For further information about the position, please contact Dr. Cynthia Nijenhuis (
c.nijenhuis@nki.nl
), Dr. Bastiaan Nuijen (
b.nuijen@nki.nl
) or Prof. Dr. Jos Beijnen (
j.beijen@nki.nl
).
Please send in your application via our website before the 26th of May.
Details
Closing date:

26-05-2021

Hours per week:

36

Salary level:

Dutch Collective Labour Agreement for Hospitals

Education level:

WO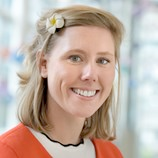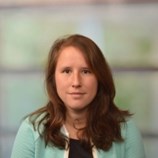 Cynthia Nijenhuis
Head of Biotherapeutics Unit