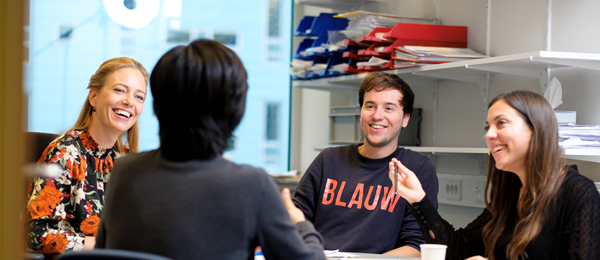 Function description
The Netherlands Cancer Institute (NKI) invites (junior) group leaders to apply who wish to explore research questions in oncology or fundamental biology making use of our open and collaborative research environment, our excellent research infrastructure, and the unique opportunities for clinical and translational cancer research.

The NKI is one of the world's leading cancer research institutes. Researchers at the NKI conduct curiosity-driven research across a wide range of cancer-related topics. With research groups focusing on genome organization, immunology, cellular and molecular biology, advanced mouse models for cancer, innovative therapies, artificial intelligence, clinical cancer research, psychosocial research, and epidemiology we provide an excellent research environment covering many different topics. Our researchers are supported by excellent research facilities including an animal facility with units for intervention, imaging, genetic modification, breeding and pathology of mice and rats, flowcytometry, bioimaging, genomics, and protein purification and analysis, including mass spectrometry. These facilities have up-to-date equipment and dedicated and experienced operators. Researchers also have access to a large amount of patient data and material supported by data desks and a molecular pathology facility for analysis on patient samples. The clinic performs many clinical trials supported by a clinical trial unit, a fully licensed pharmacy for the production of novel drugs and cell-based therapies, and support for trial design, data management and analysis. Our website includes an overview of the ongoing research, the research groups and the research facilities (www.nki.nl).

The NKI has a very open and collaborative culture. We ask critical questions, but these are aimed to improve our research. Students and postdocs from different research groups interact a lot and help each other. Our meetings and communication is in English and with the many non-Dutch scientists in our institute, we created an international atmosphere. In total we have approximately 650 scientists and scientific support staff in our institute.
Compensation
We offer (junior) group leaders at the NKI maximal freedom to develop and execute their research plan in fundamental biology or oncology. Every 5 years each group leader is evaluated by an external panel of scientists and this panel provides feedback to improve the research. Groups can make free use of all research facilities; the facilities charge the use of consumables to the group. (Junior) group leaders at the NKI can make use of all research facilities and they get a fully equipped lab.
We offer competitive salaries and excellent secondary employment conditions. A junior group leader receives a support package including their own salary, salary for one additional position and, when external funding is not obtained yet, financial support for two additional positions. A junior group leader will be offered a 5 year appointment with an evaluation for tenure at the end of this period. A group leader will be offered a permanent position including their own salary and that of a second position. The employment conditions include an end-of-year and a holiday payment (each 8% of the annual salary) and contribution to a pension scheme. We also offer financial support for moving to the Netherlands.
Application process
Applications, including a CV, a concise description of research interests (2 pages max) and future plans (4 pages max), should be submitted to
director@nki.nl
. Applicants for a junior group leader position should also include three letters of reference to be sent directly to
director@nki.nl
.
The application deadline is April 30th, 2021
. Shortlisted applicants will be notified before May 13th, 2021. On May 27th and 28th, 2021 we have scheduled interviews with the shortlisted candidates.
We encourage female scientists and non-Dutch scientists to apply for this position.
If you would like to know more about this vacancy and/or about the NKI, please contact Thijn Brummelkamp (
t.brummelkamp@nki.nl
) or Rene Bernards (
r.bernards@nki.nl
).
Details
Closing date:

30-04-2021

Hours per week:

36

Salary level:

Dutch Collective Labour Agreement for Hospitals

Education level:

WO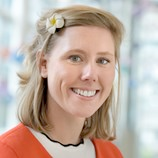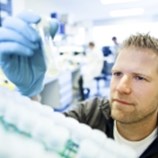 Thijn Brummelkamp
Group leader