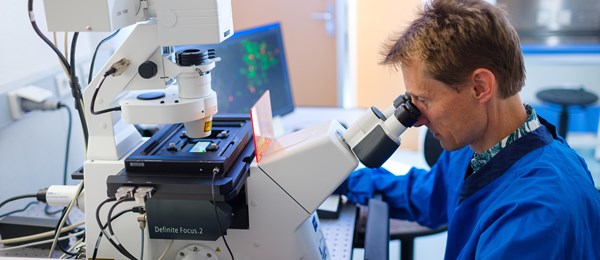 Experienced Scientist (BSc, MSc or PhD) Telomere and Genome Integrity
Function description
The lab of Jacqueline Jacobs at the division of Oncogenomics is looking for an experienced scientist to investigate the molecular mechanisms by which mammalian cells respond to telomere maintenance problems or to DNA damage. In addition, we require you to take up a responsible and supportive role for the lab as a lab manager. Besides working on your own project(s) you are expected to collaborate with other lab members on their projects when and where needed.

Our fundamental aim is to understand the processes that act to safeguard genome integrity
but when working inappropriately, cause cells to die, get derailed and cancerous, or
to become dysfunctional and contribute to aging. We aim to identify new factors and molecular
mechanisms that are critical in telomere maintenance, DNA damage responses and DNA
repair. Our projects are in part driven by functional genetic screening and proteomics approaches in mammalian cells, followed by in-depth mechanistic studies of selected factors and complemented
with candidate-approaches.
Job requirements
Multiple years of research experience as a research technician, MSc or postdoc, with a solid background in molecular biology and cell biology. We expect you to be highly self-motivated, creative, good in trouble-shooting and optimizing or developing techniques, well-organized, able to work in a team and take responsibility for daily operational and organizational matters in the lab, in order to maintain an efficient lab environment.

Ideally, but not a strict requirement, you have previous experience in the research fields related to DNA damage responses, DNA repair, telomeres, DNA replication, or functional genetic screening in mammalian cells.
Compensation
You will join an international research team in a stimulating and interactive research
environment. You will have access to state-of-the-art equipment and facilities with dedicated
support staff.

We seek a long-term commitment and offer a temporary employment with possibility for the position to become permanent. We offer a competitive salary, depending on education and previous experience. The terms of employment will be in accordance with the CAO Ziekenhuizen (Collective
Labour Agreement for Hospitals).
Contact information

For more information in regards to this position please follow this link:(https://www.nki.nl/divisions/oncogenomics/jacobs-j-group/) or contact Dr. Jacqueline
Jacobs at tel. +31 20 5121784 or e-mail: j.jacobs@nki.nl

Acquisition for this vacancy is not appreciated.

Details
Hours per week:

36

Salary level:

Dutch Collective Labour Agreement for Hospitals

Education level:

WO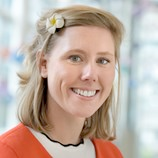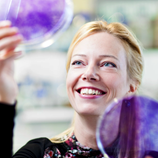 Jacqueline Jacobs
Group leader